Nutraceuticals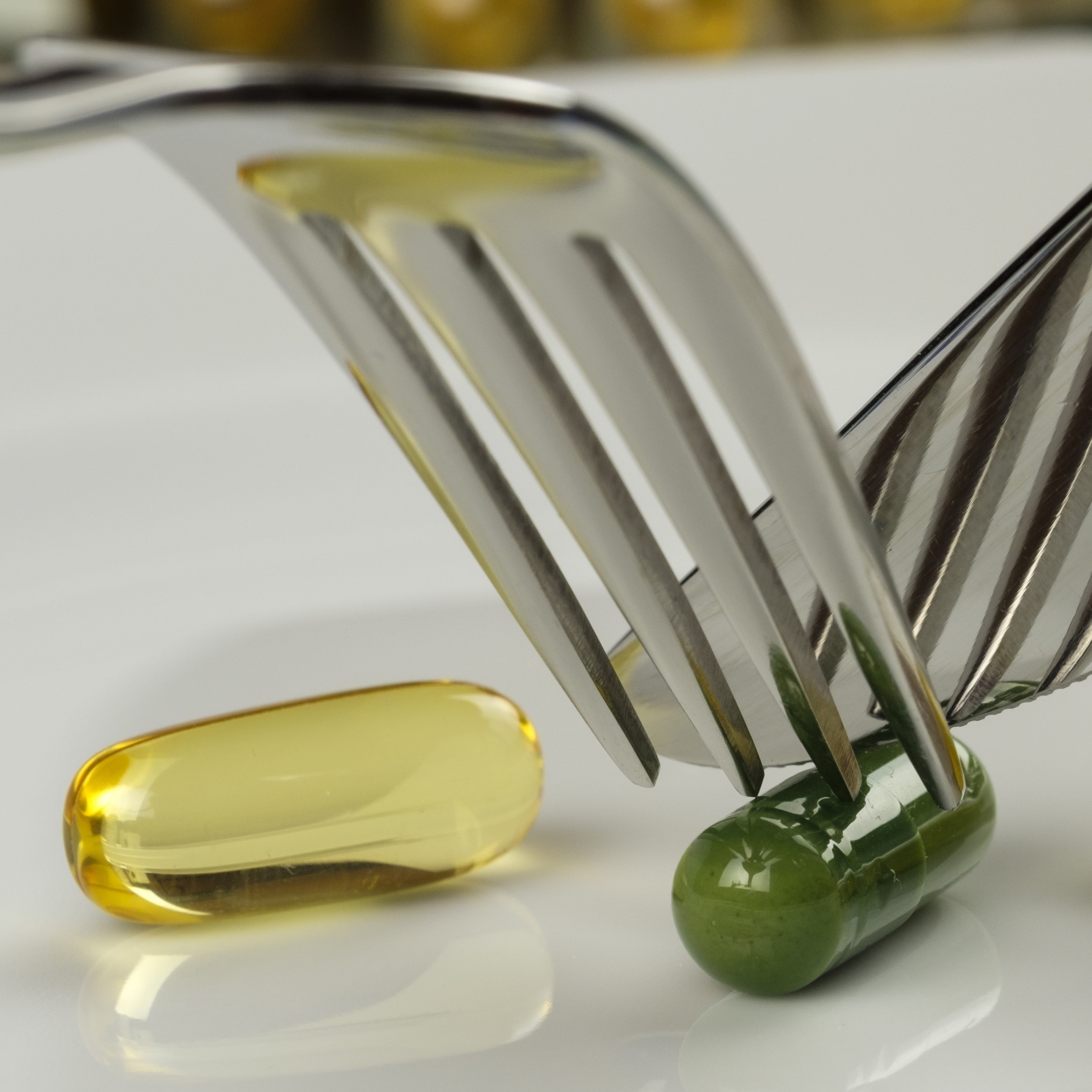 The high prevalence of non-communicable diseases and the incidence of nutrition in the origin of these diseases has increased the use of dietary therapies for their prevention. In this context, different bioactive compounds have been investigated in recent decades for their beneficial effects on health. The concept of nutraceuticals originates from the concepts of "nutrition" and "pharmaceutical" and was first used in 1989 by Dr. Stephen DeFelice, who defined nutraceuticals as "a food or part of a food that provides health or medical benefits, including the prevention and/or treatment of disease". There is currently no single, agreed definition of a nutraceutical but the term usually refers to a dietary supplement with the potential to release a concentrated form of a bioactive compound that provides beneficial health benefits. These products differ from health foods in that they can be taken in a non-food matrix such as pills, extracts or tablets. In addition, they can be used for the purpose of improving health or preventing disease in dosages that exceed those that could be obtained with regular foods and differ from medicines in that the latter act in the short term and are used to cure something. However, nutraceuticals are not intended to cure anything, but to prevent, and only if they are part of a healthy diet.
Rovira i Virgili University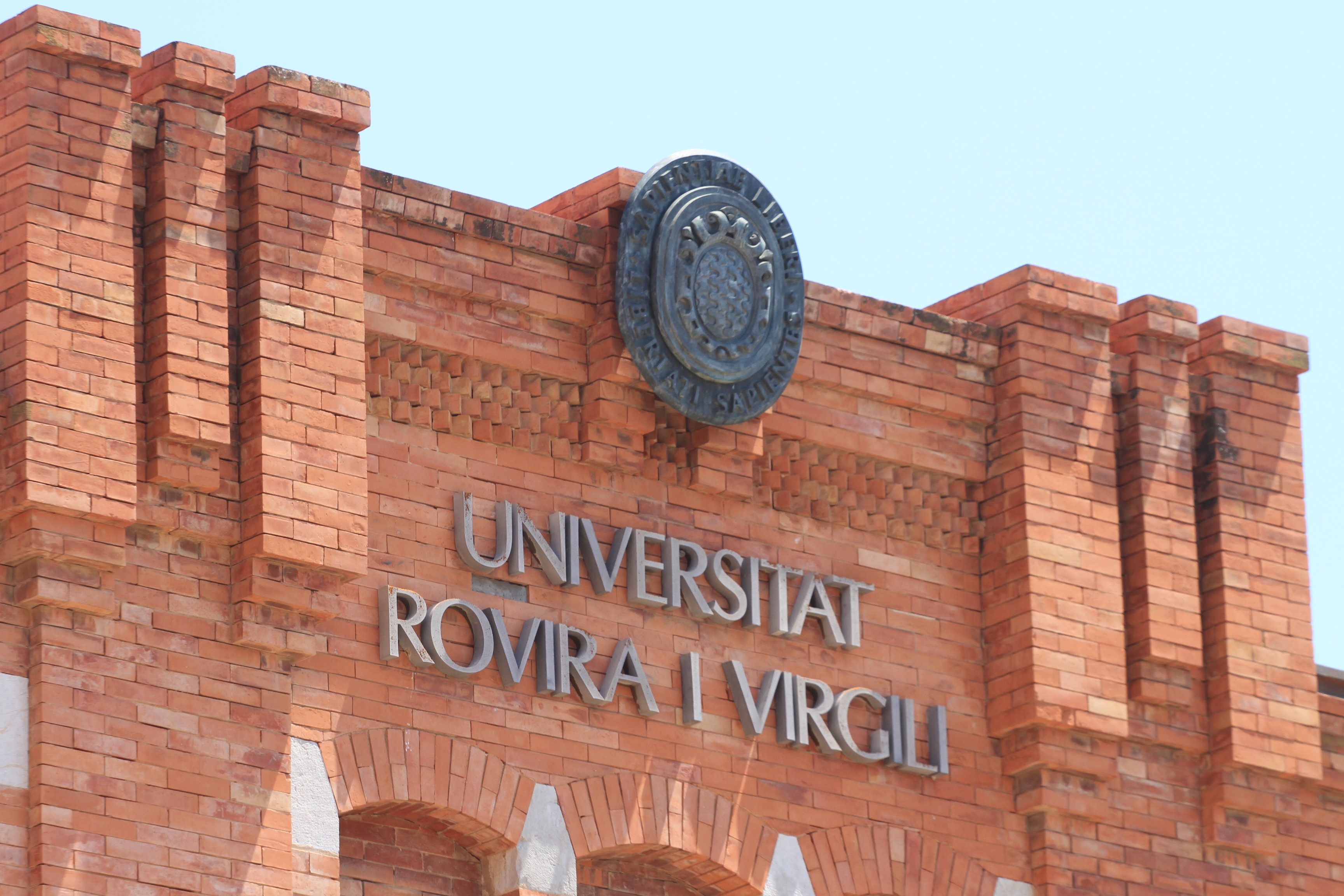 The Universitat Rovira i Virgili stands out for its research in the field of Nutrition and Health. In fact, in its II Strategic Plan for Research and Innovation it considers Nutrition and Health as one of its productive sectors of territorial specialisation. Likewise, Rovira i Virgili University is a member of the Innovative Business Association in Nutrition and Health, a cluster promoted by the Government of Catalonia whose mission is to promote the competitiveness of the Spanish agri-food sector in the field of functional foods by generating flows of knowledge and innovation. On the other hand, the Campus of International Excellence Southern Catalonia (CEIS), sponsored by the Rovira i Virgili University, promotes strategic interaction between teaching, research, transfer and the productive sector in southern Catalonia, considering Nutrition and Health as one of its fundamental pillars.
Uriach Foundation
The Fundació Uriach, created in 1988, has as one of its main objectives the promotion, dissemination and promotion of knowledge of natural products on health, especially nutraceuticals, as well as the benefits of a healthy life through activities linked to the educational, professional and social spheres.
Enviroment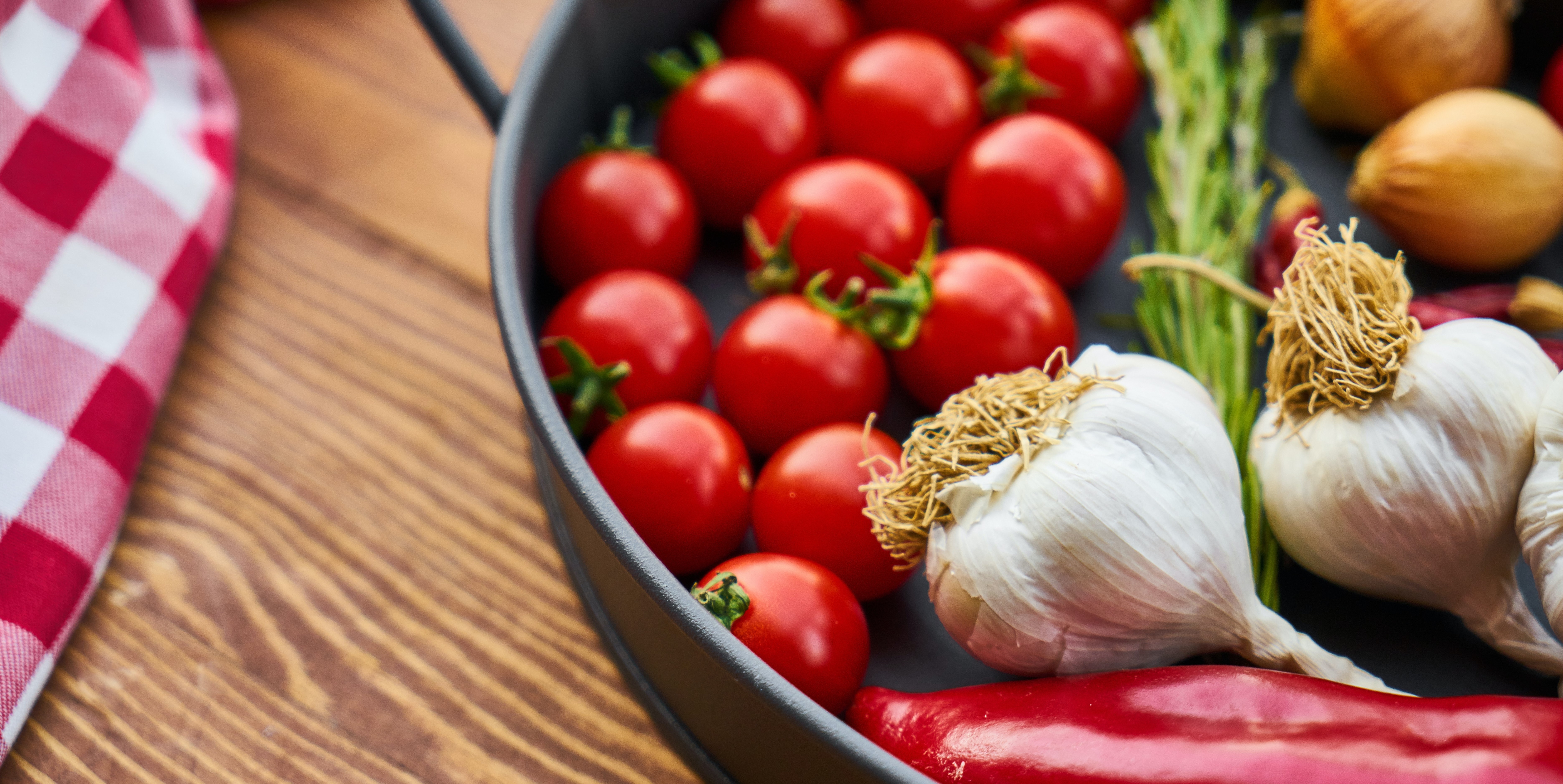 Both Rovira i Virgili University and Uriach are located in Catalonia, which stands out as a region with an important industrial and research activity in the agri-food, pharmaceutical and health sectors. Moreover, its gastronomic culture is one of the pillars of its identity and this is based on the Mediterranean diet, recognised in 2010 by UNESCO as Intangible Heritage of Humanity, and which includes foods with great potential for obtaining many nutraceuticals and bioactive compounds.